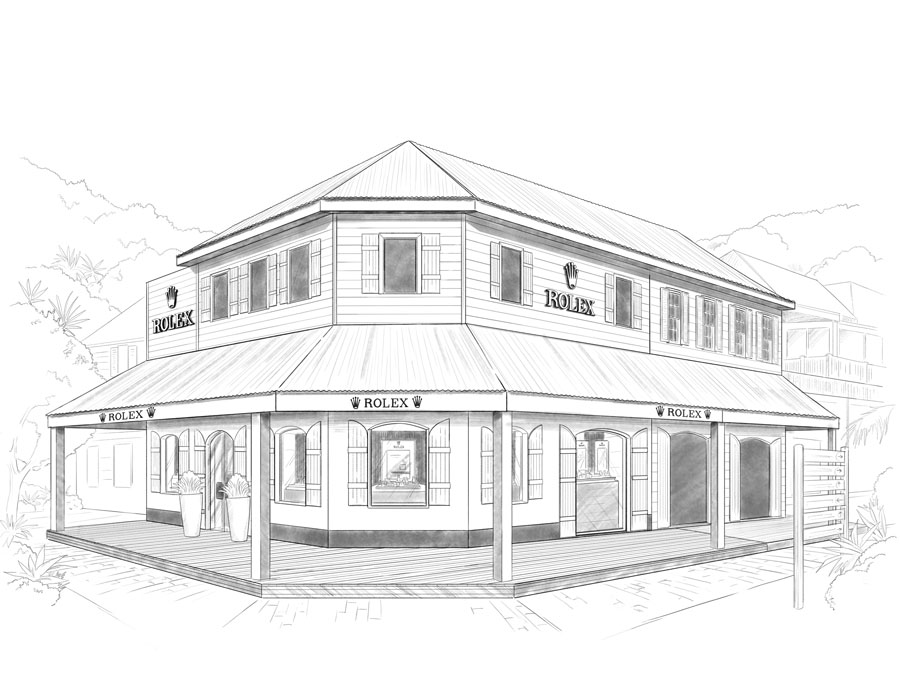 RUE DE FRANCE, GUSTAVIA
SAINT-BARTHELEMY

FROM MONDAY TO SATURDAY
09:30am – 1:00pm | 3:30pm – 7:00pm
+590 590 27 64 66


In 2019, the Rolex boutique opened in Gustavia in Saint-Barthelemy.
Everything in this boutique is reminiscent of the world of the brand with the crown imagined by Rolex's interior designers in Geneva.
You will find the most prestigious Rolex collections on two floors. The boutique includes a vast first floor, a private lounge and an after-sales service workshop in the brand's beige colors accompanied by marble, wood and bronze.
You are welcome to try a Rolex in our boutique and appreciate the greatness of the brand. We will show you our Rolex models and will be happy to advise you on the technical aspects of finding the right watch for you.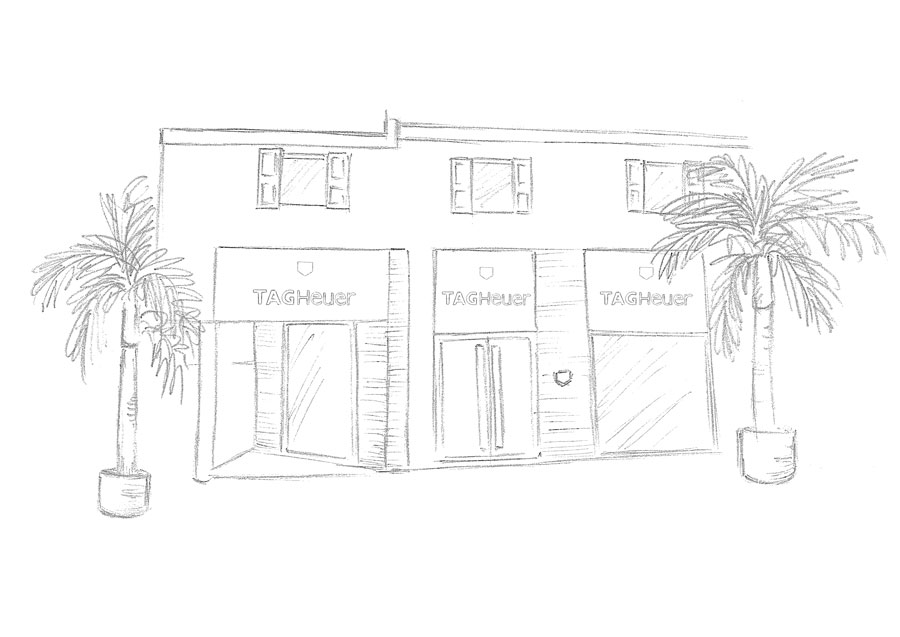 SAINTE ROSE ARCADE – 35 FRONT STREET - PHILIPSBURG
SINT-MAARTEN

FROM MONDAY TO SATURDAY
9:30am – 5:00pm
+1 721 54 21 100


This showcase, whose concept was completely developed in-house at TAG Heuer, reflects the values and privileged territories of the company: innovation, performance and the sports of speed and precision. The layout and materials chosen to echo the avant-garde spirit of TAG Heuer.
A new immersive space where natural materials blend harmoniously with technical materials to offer a unique experience to discerning customers in a warm atmosphere.
The new TAG Heuer Carrera chronographs will be available alongside the iconic TAG Heuer Monaco and Autavia, the innovative Connected and the Aquaracer, Formula 1 and Link lines.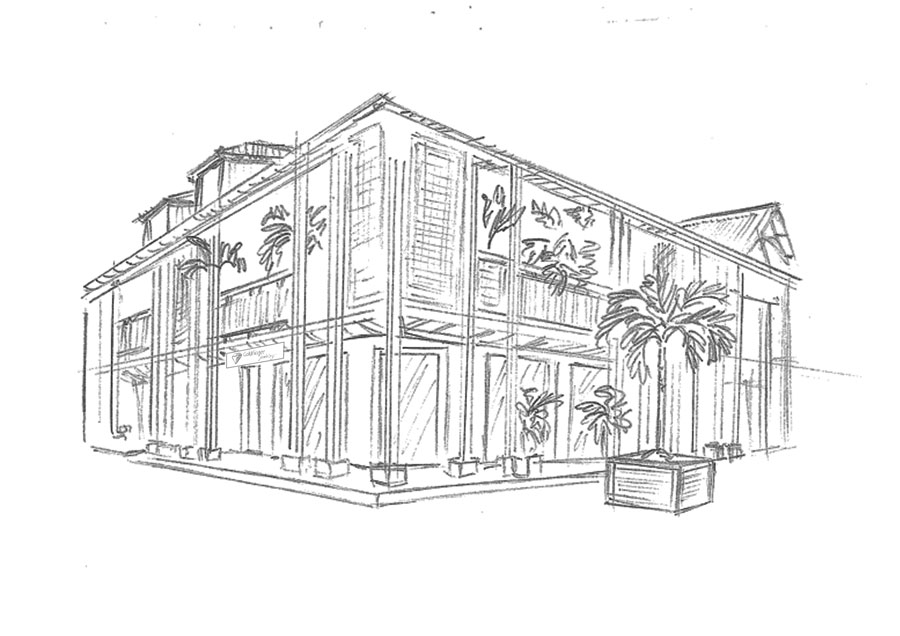 GOLDFINGER HAUTE HORLOGERIE
RUE DE LA REPUBLIQUE, GUSTAVIA
SAINT-BARTHELEMY

FROM MONDAY TO SATURDAY
10:00am – 1:00pm | 3:30pm – 6:30pm
+590 590 29 55 54


Tudor, TAG Heuer, Omega, Breguet, Jaeger-LeCoultre, Blancpain... De Beers, Roberto Coin, Mikimoto, FRED, Chaumet... Montblanc... The most beautiful timepieces and the most refined jewels of the great houses are gathered in a hushed and elegant setting to seduce you.
Located in the heart of the carré d'or of luxury brands, Goldfinger Haute Horlogerie has become an address not to be missed for jewelry and luxury timepieces. Its team welcomes you and accompanies you with passion and discretion in the acquisition of the timepiece of your dreams.
The place where luxury and prestige are honored.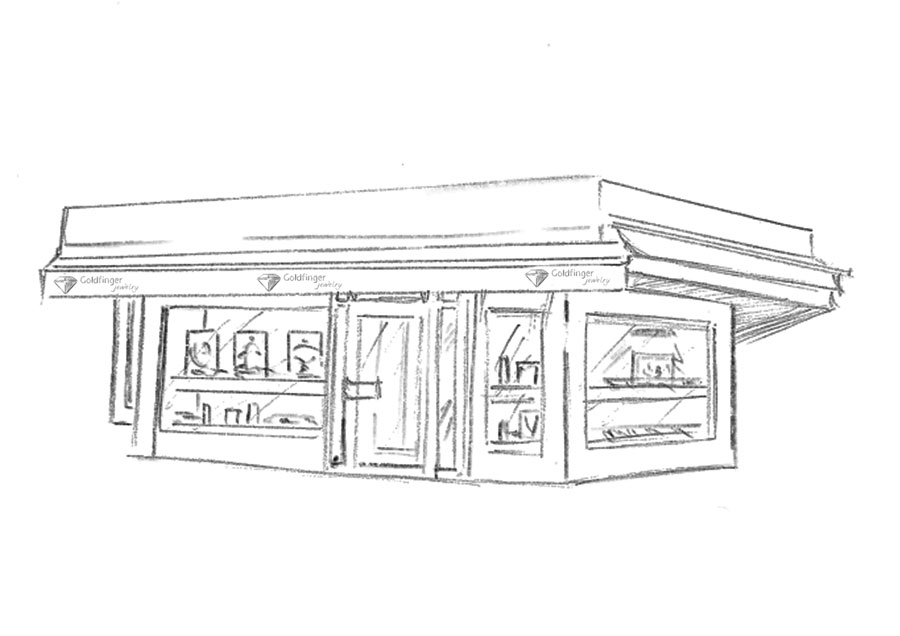 MARINA ROYALE - MARIGOT
SAINT-MARTIN

FROM MONDAY TO SATURDAY
9:45am – 5:00pm
+590 590 87 59 96


The authentic St. Martin institution, perpetuating the jewelers' know-how for more than 40 years, the Erb family is recognized for its excellence in watchmaking and jewelry.
Flagship of the family business, the boutique is located in the heart of downtown Marigot, on the Marina Royale. It features Rolex, Tudor, TAG Heuer, Zenith, Hublot, Bell & Ross as well as jewelers such as De Beers, Roberto Coin, Djula, Chaumet and FRED.
A boutique that combines Chic, Comfort, Clarity and Conviviality, like the "4Cs", the famous diamond evaluation criteria. The "4Cs" stand for Carat (weight), Colour (color), Clarity (purity) and Cut (size).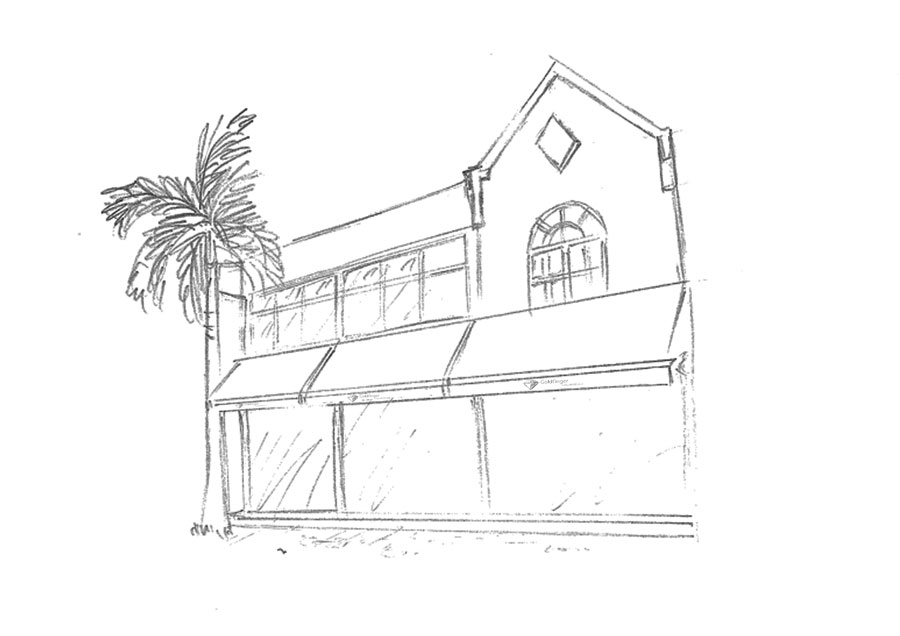 79 FRONT STREET - PHILIPSBURG
SINT-MAARTEN

FROM MONDAY TO FRIDAY
9:00am – 5:00pm
SATURDAY
9:30am – 4:30pm
+1 721 54 26 200


In the heart of the Front Street shopping district, Goldfinger Jewelry offers a chic, authentic and warm leather and wood setting to present our timepieces and jewelry.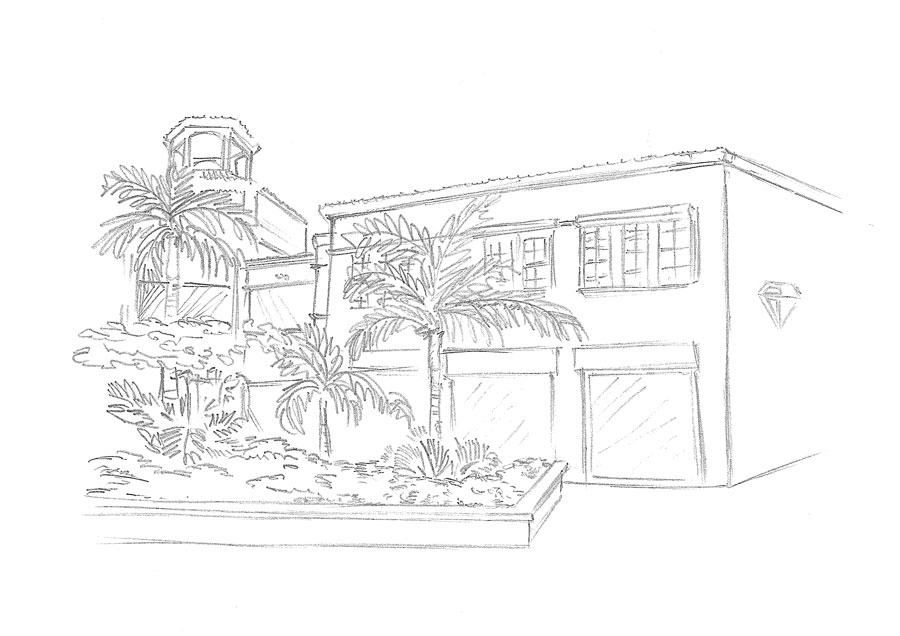 HARBOUR - PHILIPSBURG
SINT-MAARTEN

Always striving to satisfy an increasingly demanding clientele, Goldfinger Jewelry has opened a new boutique in Harbour Point Village, located right next to the cruise ships, showcasing prestigious jewelry and watches: a must for tourists in search of excellence.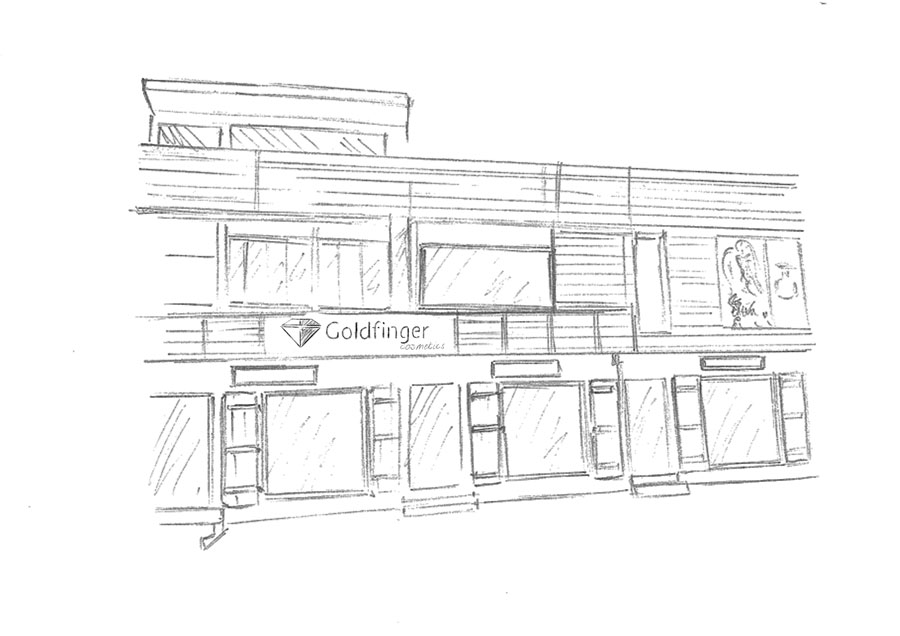 23-26 RUE DE LA REPUBLIQUE - MARIGOT
SAINT-MARTIN

FROM MONDAY TO SATURDAY
9:00am – 5:00pm
+590 590 87 59 50




Goldfinger Cosmetics opens the doors to its world, filled with gift ideas and must-have products, for which we are the ambassadors of a refined art of living.
Looking for the latest products and find your makeup bestsellers: lipstick, mascara, foundation, makeup palette, everything you need to look your best.
Perfect your look with a touch of fragrance: eau de parfum or eau de toilette, buy your favorite women's fragrance and pamper your man with his unique men's fragrance.
After a long day, we give ourselves a well-deserved moment of relaxation. Let's go for body, face, bath and shower care!
A perfect beauty routine with expert brands and their innovative treatments, adapted to all your needs.
Looking for the perfect gift? Come and discover our exceptional products: fine fragrances for the home, tableware, leather goods, crystal.
At Goldfinger Cosmetics, the power of the art of living is in your hands. And this is just the beginning.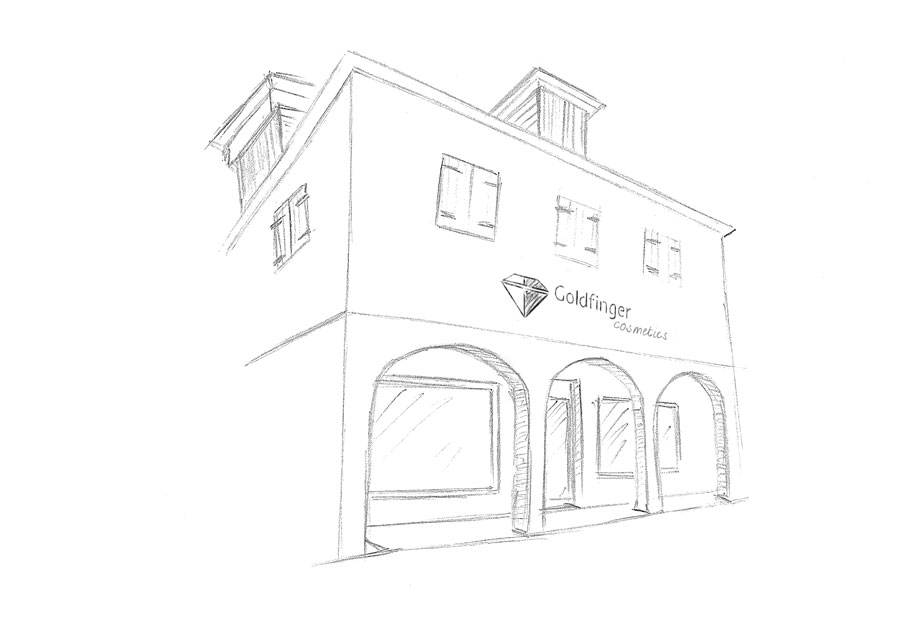 RUE DE LA FRANCE - GUSTAVIA
SAINT-BARTHELEMY

FROM MONDAY TO SATURDAY
9:30am – 1:00pm | 3:00pm – 6:30pm
+590 590 27 51 07




In each of our stores and beauty institutes, our consultants take the time to understand your needs to accompany you every day in all your beauty desires. They will help you choose the right colors, scents and textures and guide you to the most prestigious beauty products and treatments.
Discover the latest in beauty at Goldfinger Cosmetics! Explore an unbeatable selection of makeup, skin care, hair care and fragrances.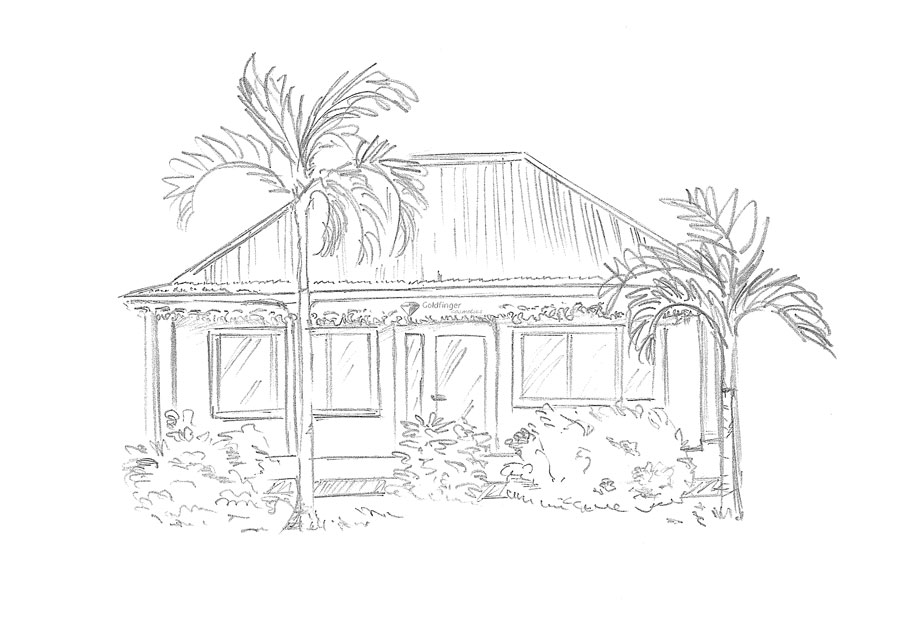 CENTRE VAVAL – SAINT-JEAN
SAINT-BARTHELEMY

FROM MONDAY TO SATURDAY
09:30am – 1:00pm | 3:00pm – 6:30pm
+590 590 27 72 08




Little sister of Goldfinger Cosmetics Gustavia, located in the heart of Saint-Jean, the perfumery offers a wide selection of the most beautiful perfume, makeup and skincare brands.