Our Selection of

Bracelets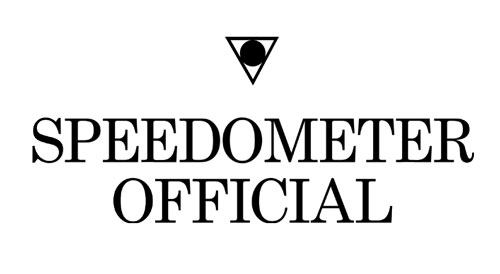 Discover the different collections of the SPEEDOMETER OFFICIAL bangles bracelets. Designed and produced in Italy since 2013 by the entrepreneur Marco Gatti, he had the idea to divert the bezel of diver and professional watches and turn them into steel bracelets.
That is how SPEEDOMETER OFFICIAL suggests to watchmaking enthusiasts bangles bracelet between originality and watchmaking design, produced high quality manufacturing.
Many other models are available in our Goldfinger Jewelry Boutique of St. Martin, Marina Royale. You are looking for a specific SPEEDOMETER OFFICIEL bracelet or want more information? Get in touch with us!
Classic Collection
Arrow Collection
Classic Dual Time Collection
Xmas Collection
Vintage Collection
Skull Collection
Casino Collection
Rome Classic Dual Time Collection
Arabian Classic Dual Time Collection